WHAT WE DO
The Ben & Jerry's Foundation was created to fund organizations here in Vermont and around the country that are working for progressive social change.
We do this by:
ENGAGING EMPLOYEES
As a foundation that advances grassroots leadership, we strive to model that approach in our own operations. Working with the company, the Foundation creates opportunities for Ben & Jerry's staff members from across the organization to learn about our funding priorities and to participate in the grantmaking process.
Giving to Vermont Communities
Through our Vermont grant programs, we strive to support and enhance the well-being of Vermont and Vermonters – giving back to our home state and the communities where we live and work.
Supporting Social Justice
Our national grant program supports grassroots organizations & movements throughout the U.S. working to change unjust, underlying conditions in order to bring about a more equitable society.
Grassroots action, in action
Our history
In 1985 Ben & Jerry's Homemade Inc. undertook a public stock offering to support its ongoing growth. The Ben & Jerry's Foundation was created at the same time, with an initial gift from Ben of 50,000 shares and an unprecedented decision by the company's Board of Directors to commit 7.5% of the company's annual pretax profits to philanthropy.

In the early '90s, the Foundation and company staff began to think about the Foundation's strategies and effectiveness. We realized the best way to embody the company's progressive values and the Foundation's commitment to the power of the grassroots was to empower employees to participate in grantmaking. Through the creation of Community Action Teams at each site and the Employee Grantmaking Committees, the Foundation redesigned the grantmaking processes to place decision-making in employees' hands

In 2000, Ben & Jerry's Homemade was acquired by Unilever, a global company with over 400 brands. Unilever continues to generously support the Foundation through an annual allocation that takes into account Ben & Jerry's ice cream sales and inflation.

The Foundation remains true to its founding values as we continue to strive to be responsive to our grant partners and nurture the spirit of philanthropy in Ben & Jerry's employees.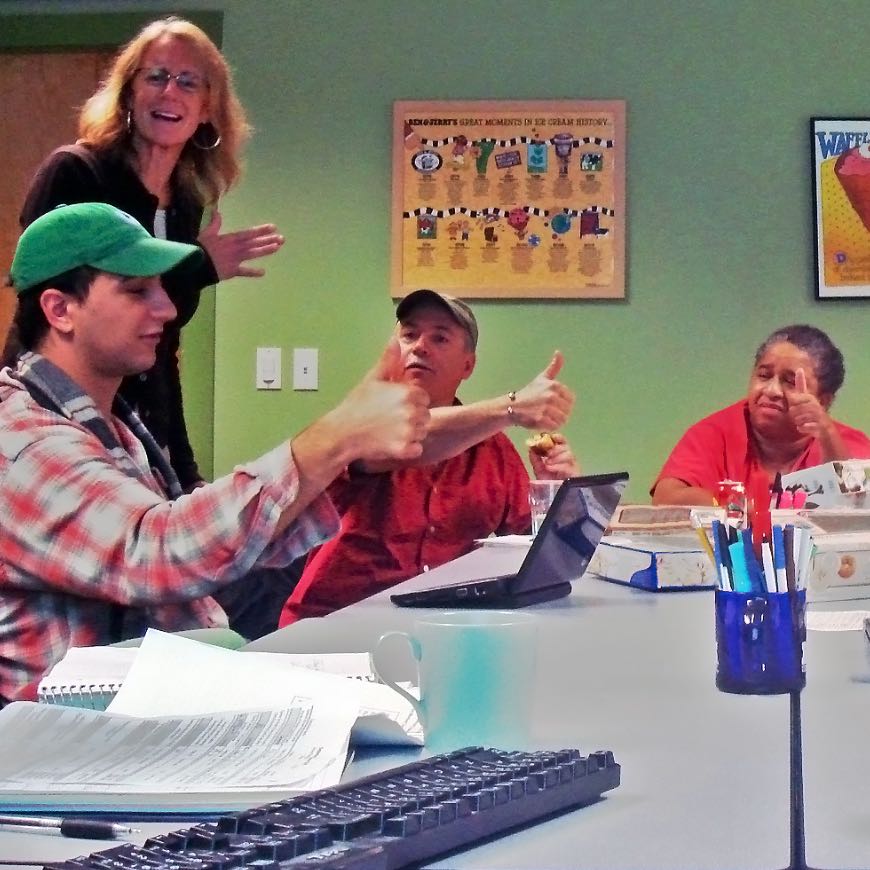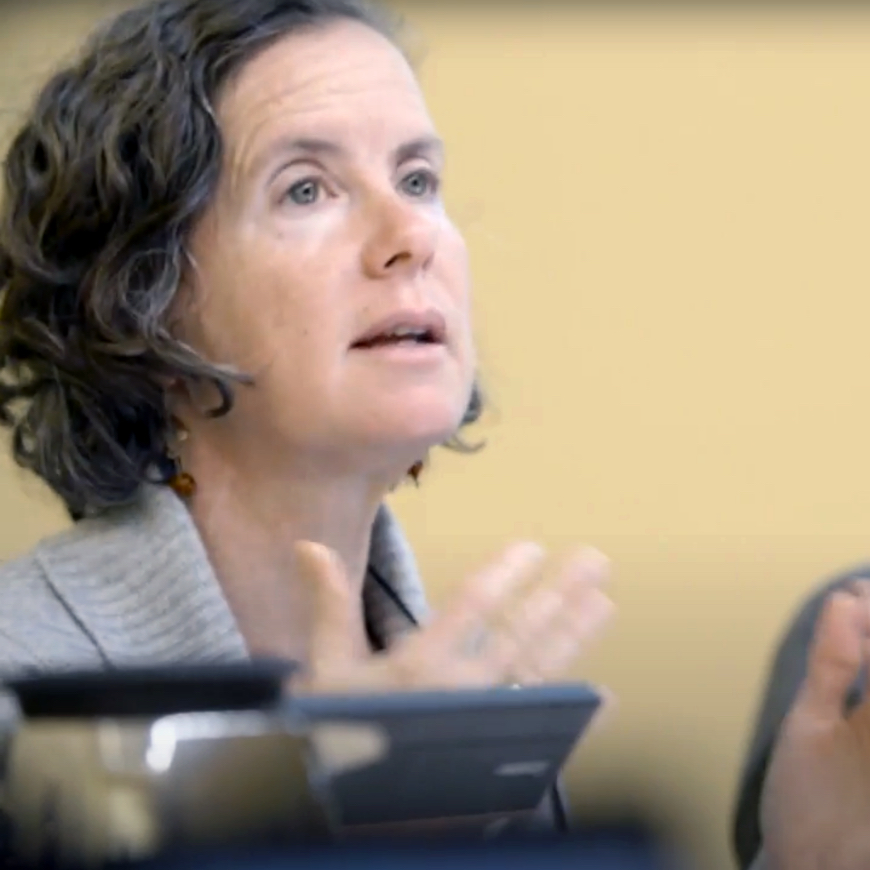 Investing in Change
The Foundation has awarded over $50,000,000 to date.