EQUiTY & JUSTICE
VERMONT Grant Program
Each summer, the Ben & Jerry's Foundation offers competitive grants of up to $20,000, with an average grant size of $15,000, to Vermont-based, non-profit organizations working to address economic, social, and environmental disparities in Vermont. We will seek out innovative programs that are working toward fundamental change in Vermont and that approach their work through the lens of social justice and equity.

DEADLINE: MAY 3, 2023
Requirements
TO BE CONSIDERED FOR FUNDING, EACH APPLICANT ORGANIZATION MUST BE:
Located in Vermont   AND
A Non-Profit 501(c)3 organization OR
Represented by a fiscal agent with 501(c)(3) status
Organizations with operating budgets under $500,000
PrioritIES
FUNDING PREFERENCE WILL BE GIVEN TO ORGANIZATIONS WHOSE AREAS OF INTEREST MAY INCLUDE, BUT ARE NOT LIMITED TO:
Equity in education
Access to safe and affordable housing
Criminal justice reform
Access to jobs with livable wages
Workers' rights
Access to affordable health care and
Access to healthy and affordable food
We will prioritize programs that work to involve and give voice to those who are most impacted by the problem the organization seeks to address. Grant recipients may be invited to make a presentation to Ben & Jerry's Employees at some time during the grant year.
Areas
Not

funded

Unfortunately, we cannot consider requests for:
Programs that solely provide direct services to individuals
Discretionary or emergency requests
Schools
Colleges or universities
Individuals or scholarship programs
Research, litigation or legal expenses
Capital or endowment campaigns
State agencies or government-sponsored programs
Businesses or business associations
Religious activities
One time events
Other foundations or regranting organizations
Organizations or programs that are focused or based outside the state of Vermont
ApplicAtion Process

CAREFULLY REVIEW THE
Eligibility Requirements
TAKE NOTE OF ALL THE ITEMS LISTED ABOVE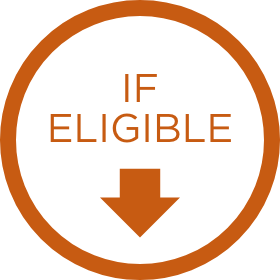 Deadlines
Frequently asked Questions
Grant Partner Highlights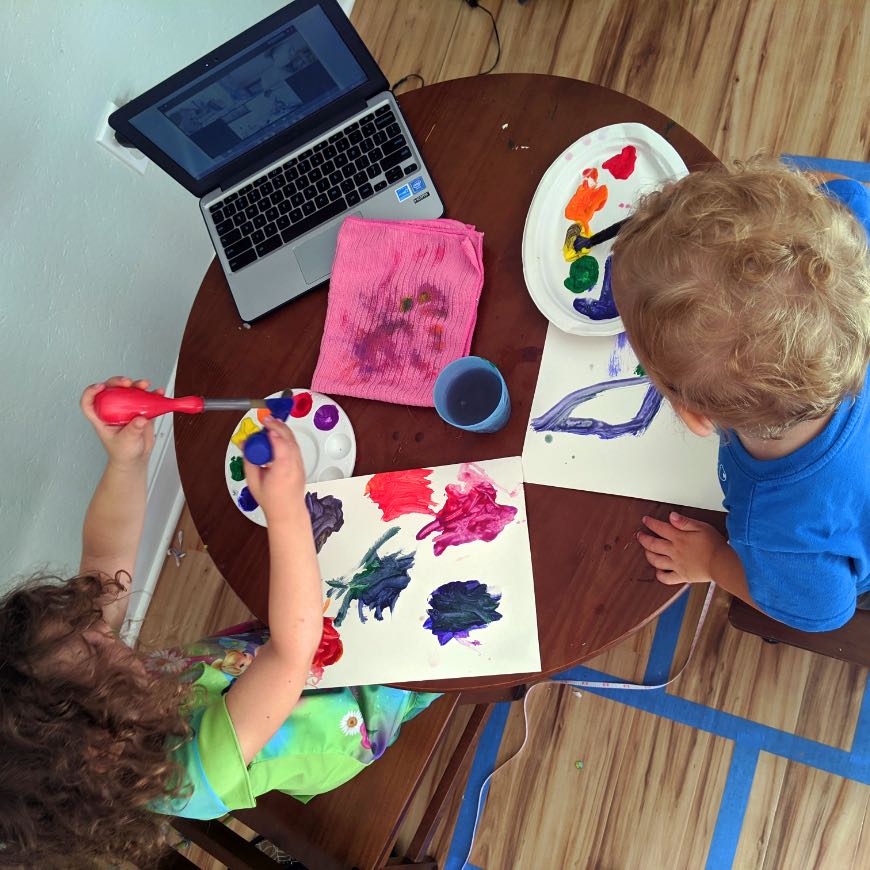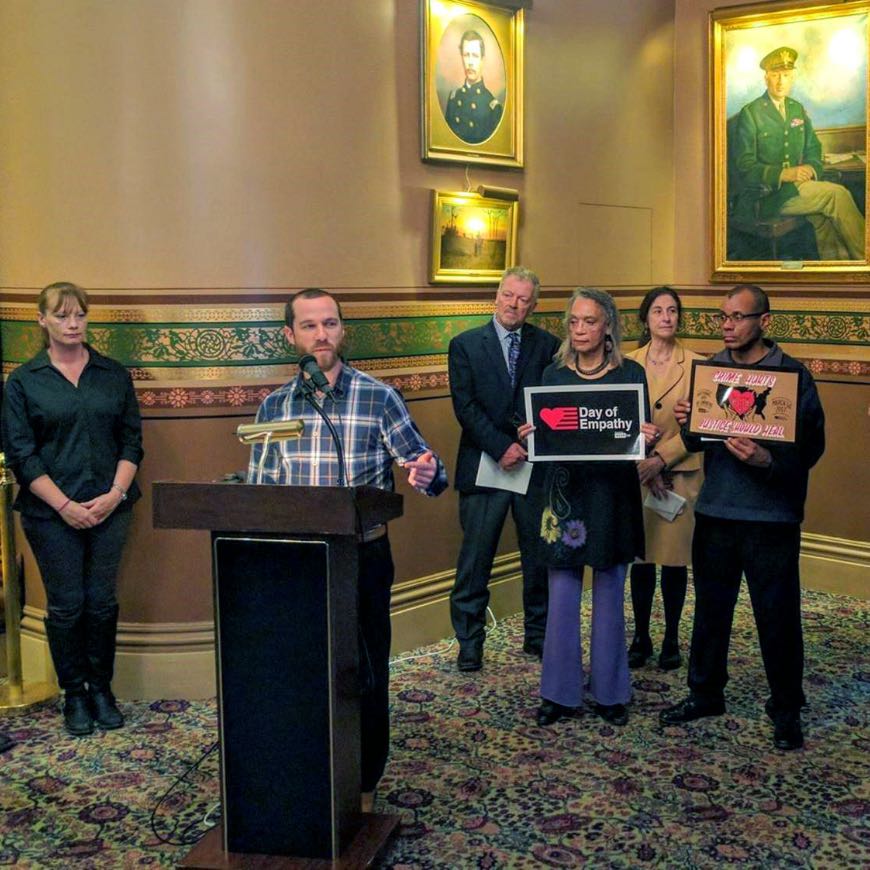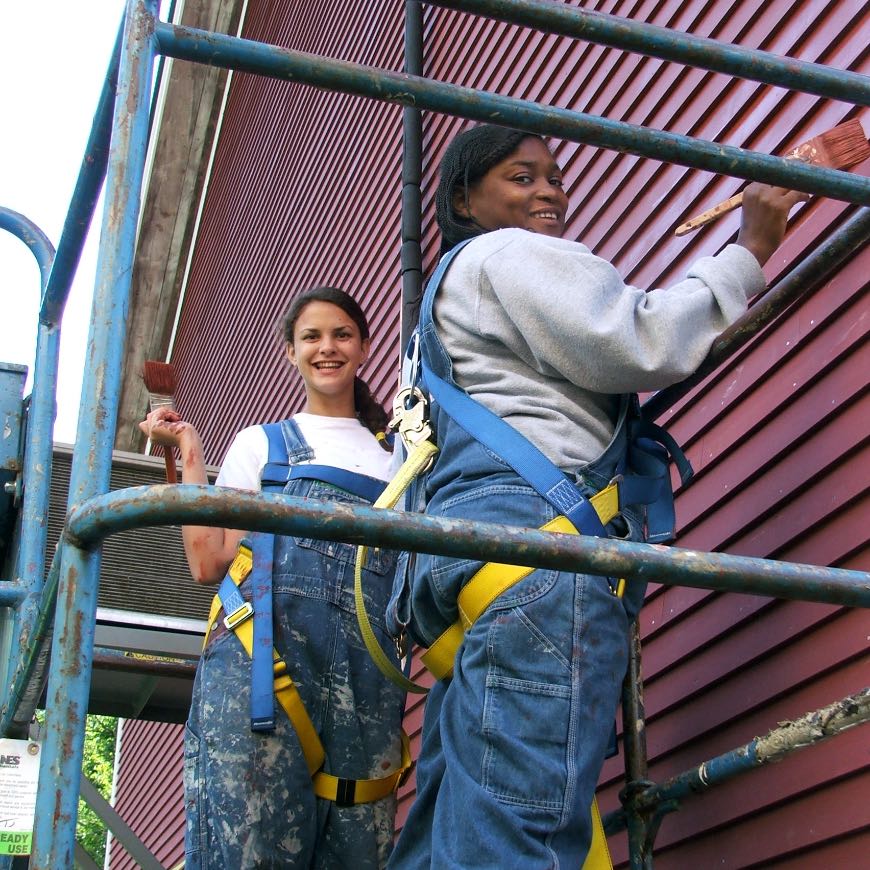 PAST Grant Partners
The documents below feature lists, by year, of the organizations and programs we've funded in the past. Not only is it inspiring to see all of the impactful work happening around Vermont, reading through these brief descriptions is a great way to better understand the types of projects that qualify for Vermont Equity & Justice Program funding.