grassroots organizing
National Grant Program
The National Grassroots Organizing Program offers one-year general operating support grants of up to $30,000, with an average grant size of $20,000, to small, non-profit grassroots organizations throughout the United States and its territories that are not located in the state of Vermont.

The guiding principle behind this program is our belief that people most affected by a problem are in the best position to determine the solutions. We will consider proposals from grassroots organizations that are working to help themselves and their communities create broad systems change through community organizing and movement-building efforts.

We prioritize organizations that are led by and center the leadership and agency of Black communities, Indigenous communities, and communities of color that approach their work using anti-oppression values – consciously striving to dismantle systems of oppression and the legacies of white supremacy culture in this country while working toward a more just and equitable society.

We define grassroots organizing as collective action from the bottom up. It challenges the status quo, demands changes in policy and practice, educates communities about root causes, and advocates and agitates for systemic and just solutions. True progressive change occurs only when underlying, systemic forces are understood and addressed. We firmly believe that grassroots, constituent-led organizing is among the most effective means to create social change.

FOR 2022, WE HAVE CHANGED OUR DEADLINES:
JUNE 15, JULY 15, AND AUGUST 15 – 4 pm Eastern Time
Requirements
TO BE CONSIDERED FOR FUNDING, EACH APPLICANT ORGANIZATION MUST HAVE:
An annual operating budget under $350,000
Grassroots organizing as the primary strategy
Non-profit 501(c)3 status, or a fiscal agent with this status
Be U.S.-based and U.S.-focused
While our broad goals are to further racial equity, social justice, and environmental justice, our primary purpose is to support the grassroots organizing strategies and activities of our grant partners, rather than any specific issues the organizations are addressing.
GRASSROOTS ORGANIZING Strategies
WE RECOGNIZE THE FOLLOWING PRACTICES TO BE IMPORTANT COMPONENTS OF EFFECTIVE GRASSROOTS ORGANIZING EFFORTS:
Areas
Not

funded

Unfortunately, we cannot consider requests for:
Programs that solely provide direct services to individuals, families, or communities
Internationally oriented programs
Organizations with annual budget over $350,000
Discretionary or emergency support
Donations or sponsorships
Schools or programs for schools
Colleges or universities
Individuals or scholarship programs
Research, litigation or legal expenses
Capital or endowment campaigns
State agencies or government programs
Businesses or business associations
Religious activities
Arts or Media programs
Other foundations or regranting organizations
Organizations based in Vermont should apply under our Vermont grant programs
ApplicAtion Process

CAREFULLY REVIEW THE
Eligibility Requirements
TAKE NOTE OF ALL THE ITEMS LISTED ABOVE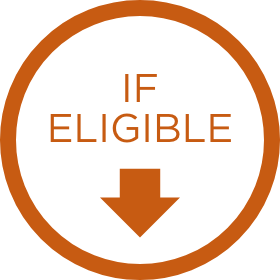 CREATE AN ACCOUNT
OR LOGIN TO YOUR EXISTING ACCOUNT (bottom, left)


COMPLETE THE
PRE-APPLICATION
(WITHIN CYCLE DEADLINES, BELOW)


Complete APPLication
When invited, a specific deadline is indicated in the invitation email.
Deadlines
All Deadlines are set for 4pm Eastern Time
Frequently asked Questions
Grant Partner Highlights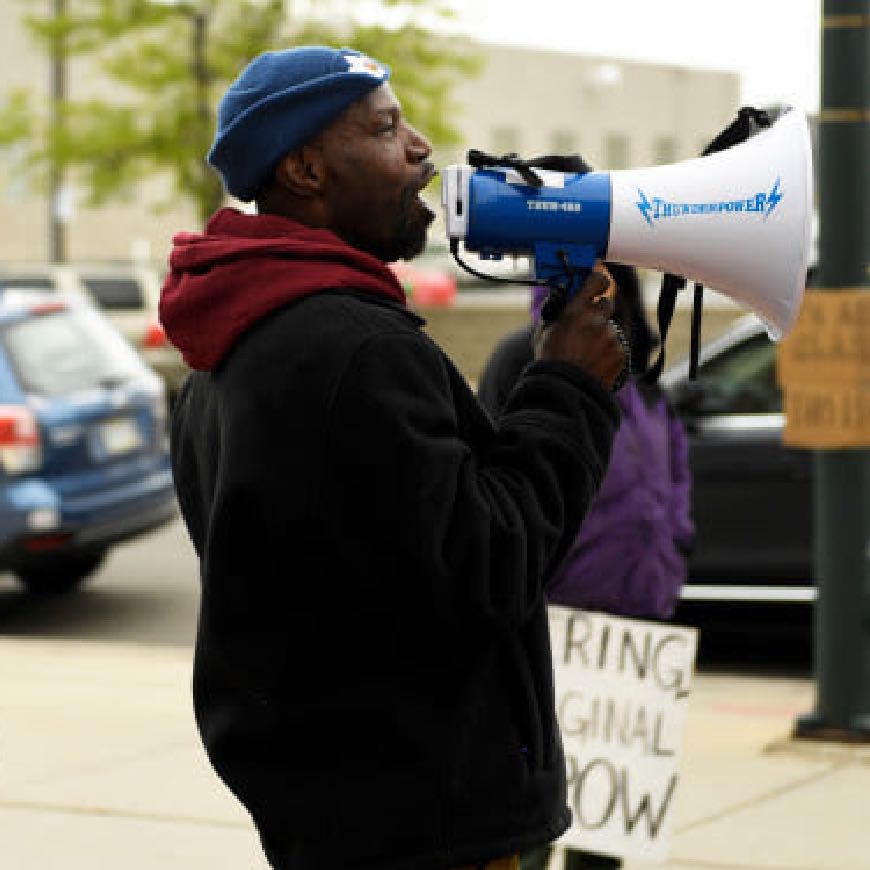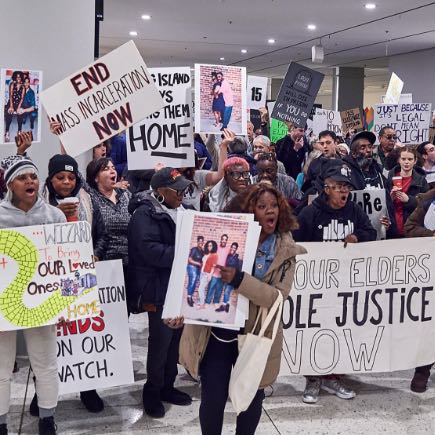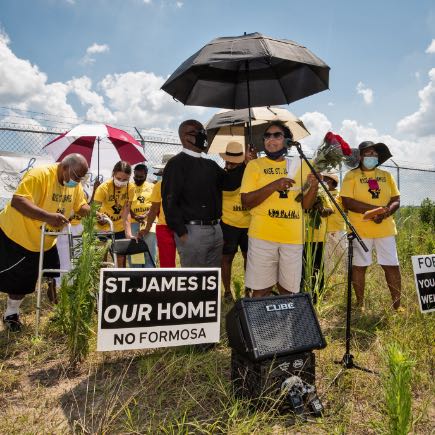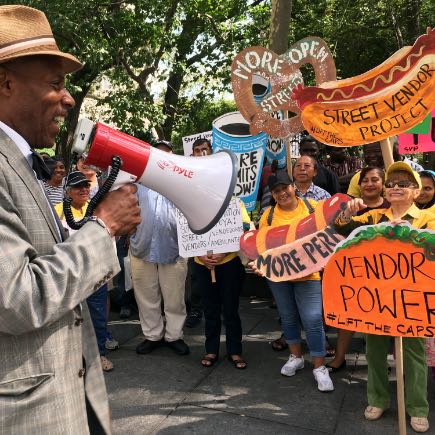 The documents below feature lists, by year, of the organizations we've funded in the past. Not only is it inspiring to see all of the impactful work happening all over the country, reading through these brief descriptions is a great way to better understand the types of organizations we support.