CAPACITY BUILDING
Vermont Grant Program 
This multi-year Capacity-Building grant is available to Vermont-based, Vermont-focused non-profit organizations that are ready to move to the next level of effectiveness as they work to further social justice, protect the environment and/or support sustainable and equitable local food systems in the state of Vermont.  
The application process is highly competitive as only one grant is awarded each year. The grant is for a maximum of $30,000 per year, for up to three years for a total of $90,000 to significantly enhance the organizational capacity of the non-profit. Upon review of submitted applications, the Employee Review Committee will select a small group of Finalists. Finalists will be required to host a site visit for the committee.
DEADLINE: APRIL 30, 2021
Requirements
To be considered for funding, each applicant organization must:
Be located in Vermont
Be a non-profit, 501(c)(3) organization, OR be represented by a fiscal agent with 501(c)(3) status
Have a statewide impact and be working toward broad, systemic change for the betterment of Vermont and Vermonters.
Demonstrate a long-term vision, strong leadership and governance, and a proven track record. 
Have conducted a Strategic Planning process. 
Show how by meeting the organizational needs highlighted in their strategic plan, they would be able to chart their own path to organizational sustainability.  
Articulate a clear, well-thought out vision and strategy for how the grant will be used to enhance their organization's ability to achieve its stated goals. 
Submit a funding plan that would allow them to carry out the activities outlined in the proposal, as we recognize that this grant will not be sufficient to cover the complete costs of most organizations' capacity building goals.
Organizations with budgets under $1 million are preferred.
PrioritIES
Grant monies may be used for consultation, technology, organizational development, staff development, infrastructure development, and/or staffing. The proposal must be specific as to how the proposed enhancements would advance the long-term viability of the organization and its ability to make progress toward its vision.
Areas
Not

funded

We will not consider:
General operating support or program support
Discretionary or emergency requests
Schools or programs for schools
Colleges or universities
Individuals or scholarship programs
Research, litigation or legal expenses
Capital or endowment campaigns
State agencies or government-sponsored programs
Businesses or business associations
Religious activities
Other foundations or regranting organizations
Organizations or programs that are focused or based outside the state of Vermont
ApplicAtion Process

carefully review the
Eligibility Requirements
take note of all the items listed above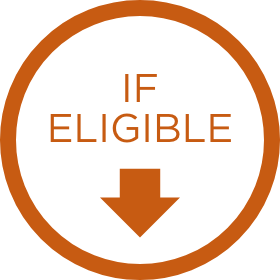 Deadlines
Frequently asked Questions
Grant Partner Highlights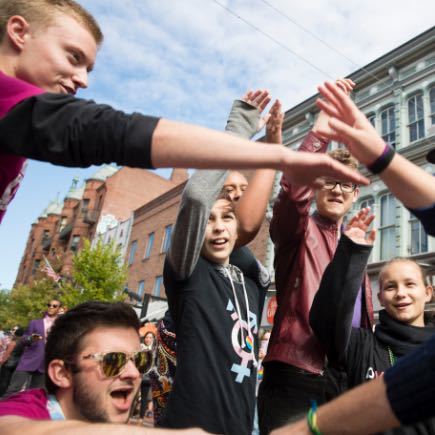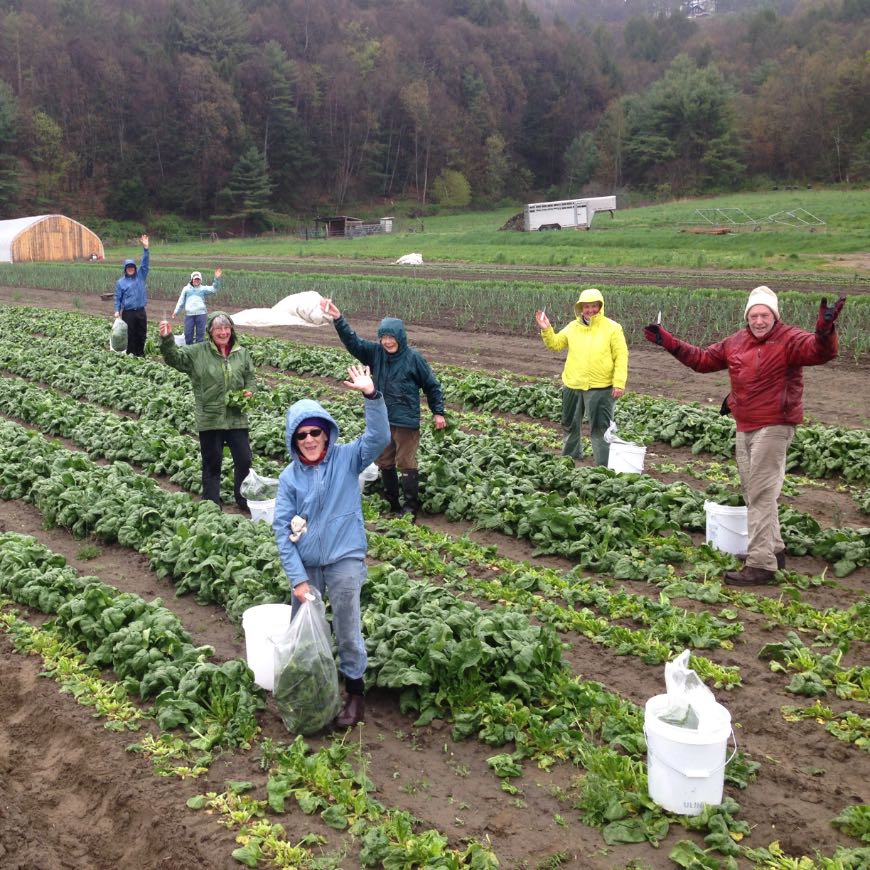 PAST Grant Partners
The documents below feature lists, by year, of the organizations and programs we've funded in the past. Not only is it inspiring to see all of the impactful work happening around Vermont, reading through these brief descriptions is a great way to better understand the types of projects that qualify for Vermont Economic Justice Program funding.