EQUITY & Justice
Vermont Grant Program
Featured grant partner stories
Inclusive Arts Vermont
Inclusive Arts Vermont (IAV) is a statewide organization whose mission is to use the magic of the arts to engage the capabilities and enhance the confidence of children and adults with disabilities. IAV partners with community organizations of all kinds, in all regions of the state to engage thousands of participants in arts education, professional development, training, and exhibition programs. Continued funding was provided in support of Start With The Arts, IAV's award-winning program focused on improving the quality of early childhood education in Vermont. Start With The Arts gives Vermont children of all abilities the literacy and creative learning strategies needed to succeed in school while helping low-income childcare providers advance in skills, recognition, and access to increased subsidies. New in 2020, they have launched a virtual version of the program, to serve childcare providers unable to accept visitors due to the pandemic, and an offshoot for parents home with their children during the pandemic.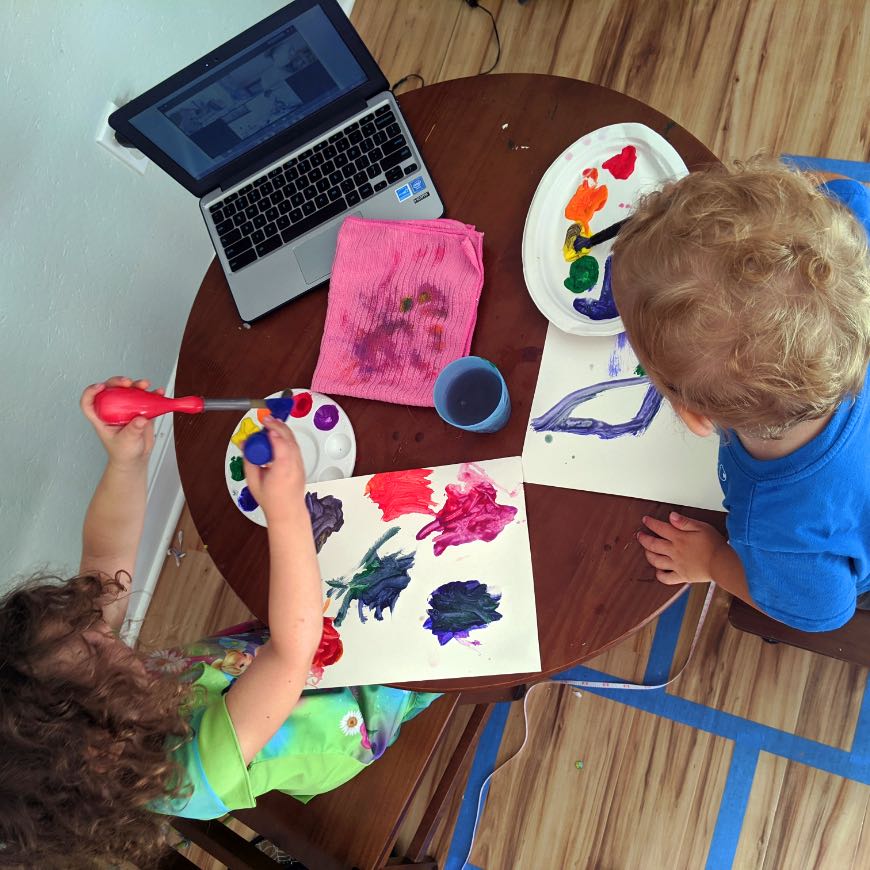 Vermonters for Criminal Justice Reform
Vermonters for Criminal Justice Reform (VCJR) is a statewide education, advocacy and direct service organization committed to transforming Vermont's criminal justice system into one that is more fair and effective by ending unnecessary incarceration in Vermont (defined as incarcerating more people for longer periods of time than necessary to ensure public safety). VCJR uses a range of grassroots strategies including public advocacy, education, outreach, coalition building, media campaigns, and leadership development among directly-affected individuals to address systemic issues like mass incarceration, racial disparities, gender inequities, inadequate mental health and drug treatment services, and inadequate opportunities for education and job training. General support funding was provided as VCJR pays particular attention to issues effecting racial justice and gender equity in Vermont's criminal justice system and as they continue to build on their groundbreaking drug policy reform work addressing the opioid crisis in Vermont. VCJR will shine a light on how unnecessary incarceration especially hurts parents, their partners and children.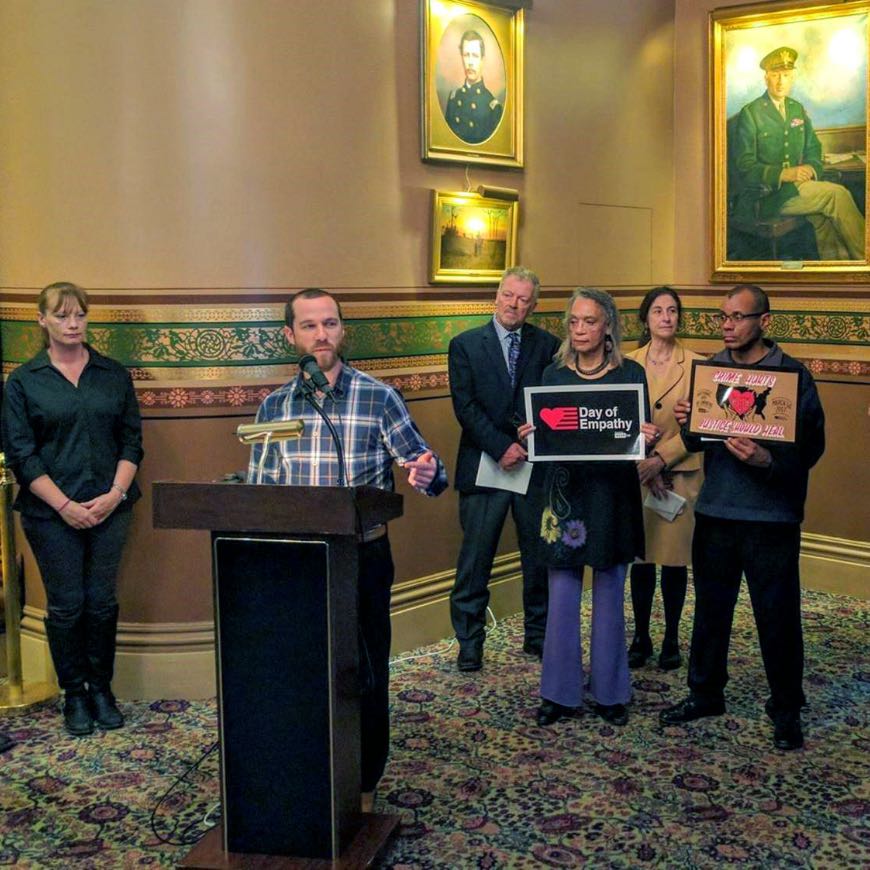 Vermont Works for Women
Vermont Works for Women (VWW) is a local economic justice nonprofit with a mission to help women and girls recognize their potential and explore, pursue, and excel in work that leads to economic independence. VWW's innovative approach promotes employment success through career exploration, work readiness, and specific sector-based skill development programs. In addition, VWW strives to implement systemic change by working with employers, policy makers, and collaborative partners to address the root causes of pay inequity, bust gender stereotypes, and expand access to financially viable jobs and careers so that all women and girls in Vermont have the opportunity to thrive.
VWW offers programs statewide that are especially aimed toward women who have barriers to employment, and all girls, who benefit from early opportunities to think about who they are and who they want to become. Funding will support enhancements and necessary program adaptions in response to the COVID-19 crisis for Step In to Work (SITW), a work readiness and job placement program that engages women who face a unique set of barriers to financial independence, providing highly personalized support, and ensuring each woman is successfully placed at employment where they feel fulfilled and financially secure. Vermont Works for Women (VWW) works to address both individual women's needs and gender equity efforts with employers to improve the workplace culture for women.